11 Feb

Student Councillors and Faction Captains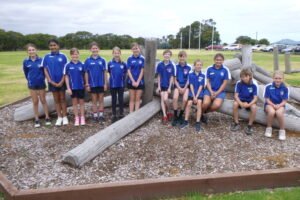 We are pleased to announce our SPPS Student Councillors for 2022 are Alyssa, Karley, Sophie, Evie, Charlotte and Esther. Our 2022 SPPS Factions Captains are Elliot, Lachlan, Harrison, Zahra, Cory and Maddie.
Congratulations and thank you for sharing your leadership qualities with our school community.