19 May

S·P·E·N·C·E·R·S·P·I·R·I·T No.7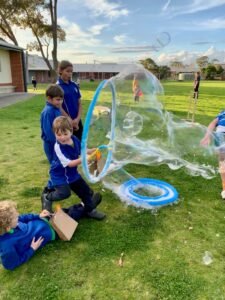 Hot off the press! Here's edition number 7 of our S·P·E·N·C·E·R·S·P·I·R·I·T newsletter.
What's in this edition?
Mr Hadlow's

Principal's

Post – COVID Update, NAPLAN, National Families Week celebrations and National Walk to School Day.
Ms Wheatley's Spencer Park Education Support Centre Principal's Patter
Values and Honour

Certificate

Winners, and
Keep in the loop with upcoming school and community events 
Read our newsletter now and ENTER the comp to win a $10 canteen voucher.